The Kids Club at Le Royal Meridien
It's fun, it's friendly and best of all, it's free...
The Kids Club has long been a popular feature of the resort for both guests and club members - as long as they are between the ages of four and twelve years. While parents are banned, they can lounge under their palm trees worry-free, assured the Kids Club team is dedicated, professional and certified in all matters of health and safety.

Not that the kids will notice - they're too busy to care about the fine print: The Kids Club is open daily from 10.00 a.m to 8:00 p.m. There is a constantly-changing focus to entertain and challenge young minds.
Important Information
As part of our continuing efforts in improving our facilities to enhance your experience, we would like to advise you that the indoor Kids Club has relocated to Trax located in the Main Building while it is being refurbished.
We regret any inconvenience this may cause and thank you for your understanding.

Kids Football Training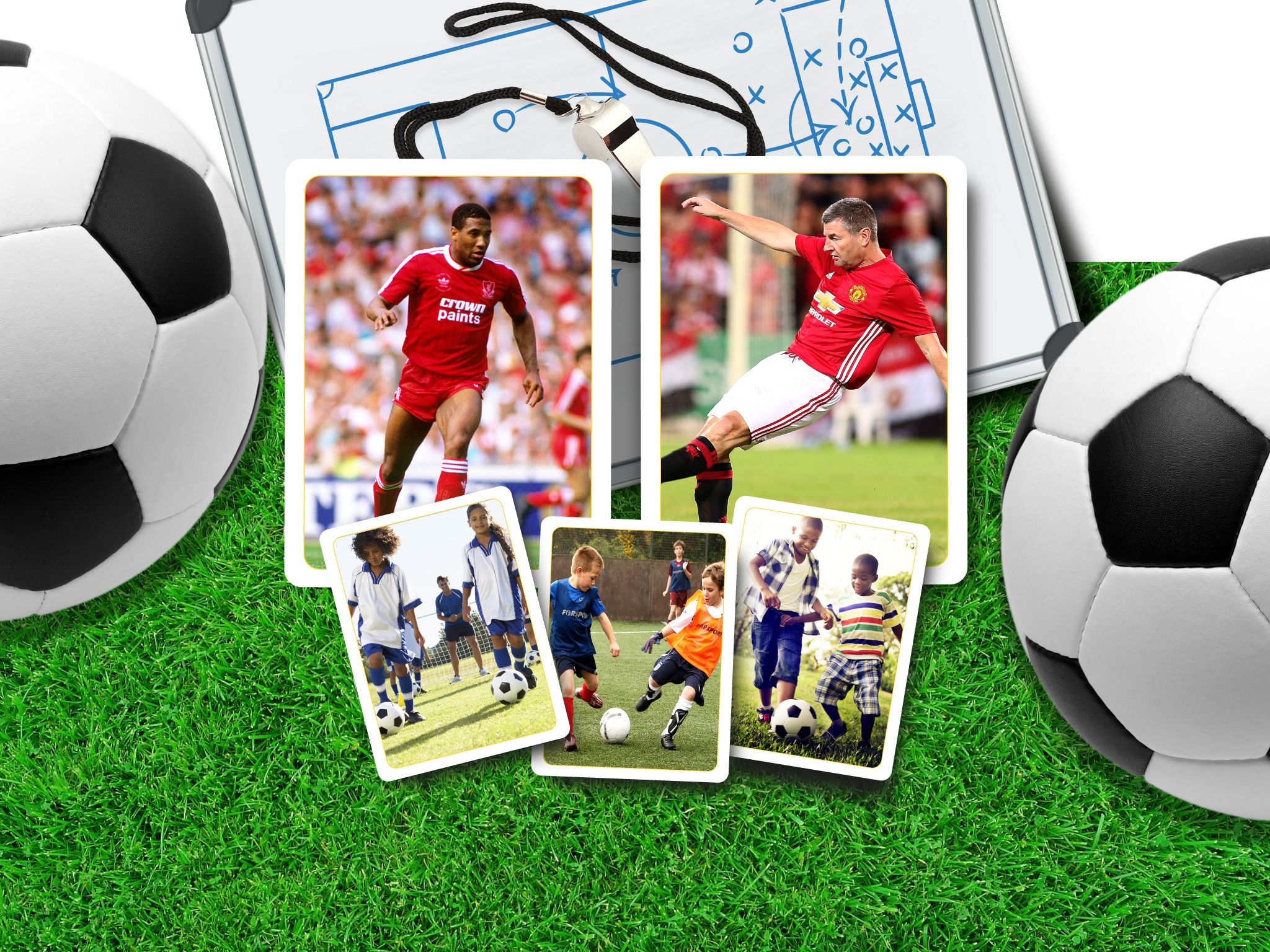 Kids Football Training with John Barnes and Dennis Irwin
Football Training with John Barnes and Dennis Irwin in association with Go-Pro Sports Football Academy.
20 – 30 OCTOBER 2017
FOOTBALL TOURNAMENT ON 21ST - 27TH OCTOBER.
Football training with Go-Pro Sports Football Academy from October 18 – November 1 daily from 9 a.m–12 p.m at the Infinity Lawn, except 28 October.
For more information please call us on +971 4 3165303 or email Caracalla.Club@lemeridien.com
Kids & Teen Club Activities
There is a large variety of activities; everything from shell painting, clay modeling, tennis, mini versions of volleyball and badminton to banana boats and 'donut' rides.
More fun
The Kids Club also features an air-conditioned indoor clubhouse for the hottest months, a playground as well as plenty of space for beach games, sand castle competitions and fun games in the pool. Throughout the peak seasons, bonfire parties, discos and festive parties are another great feature.
Children are welcome
Upon arrival to the hotel, all young guests receive a Kids Club folder with details of the week's activities as well as other 'wet/hot weather' distractions such as puzzles, drawing and colouring books, and much more.

While mum and dad may debate about what to eat, the kids can opt-in for chicken nuggets and similar dishes as all restaurants have introduced children's menus.
Important Information
Parents should remain within the hotel premises while their children are at the Kids Club. We request parents to inform the Kids Club staff of their location whilst registering their children. Parent must check on their children every 2 hours. Children below the age of 4 should be accompanied by a parent or babysitter at all times.
Kids Club Terms & Conditions