The Kids Club at Le Royal Meridien
It's fun, it's friendly and best of all, it's free...
The Kids Club has long been a popular feature of the resort for both guests and club members - as long as they are between the ages of four and twelve years. While parents are banned, they can lounge under their palm trees worry-free, assured the Kids Club team is dedicated, professional and certified in all matters of health and safety.

Not that the kids will notice - they're too busy to care about the fine print: The Kids Club is open daily from 10.00 a.m to 8:00 p.m. There is a constantly-changing focus to entertain and challenge young minds.
Important Information
As part of our continuing efforts in improving our facilities to enhance your experience, we would like to advise you that the indoor Kids Club has relocated to Trax located in the Main Building while it is being refurbished.
We regret any inconvenience this may cause and thank you for your understanding.

Festive Activities for Young Ones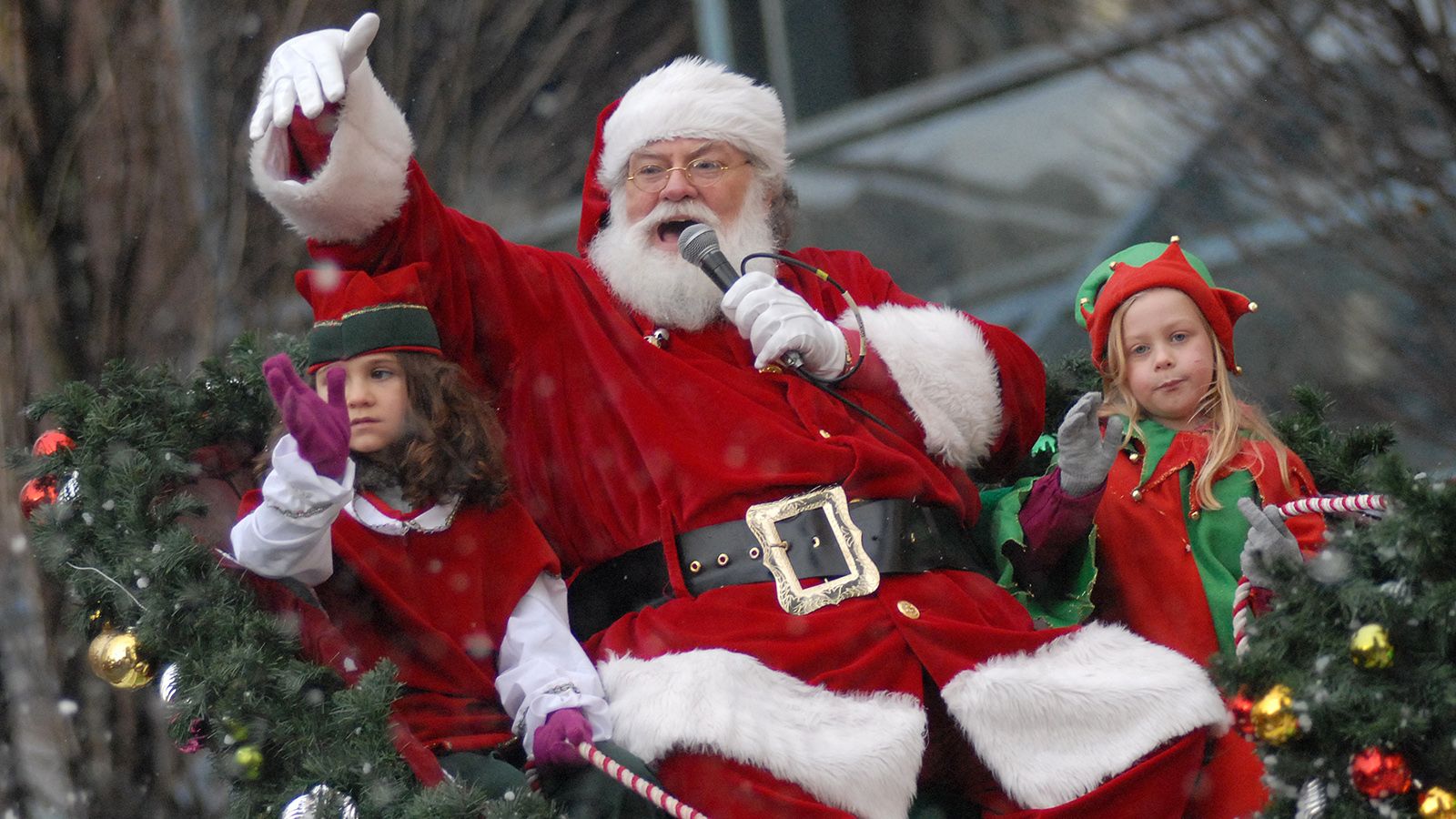 25TH OF DECEMBER CHRISTMAS PARADE
Santa Claus is coming to town with a jolly parade filled with joyful spirit, familiar sounds and cosy settings, where kids await for their favourite old man.
2 p.m. to 4 p.m. around the resort and ending on the Party Lawn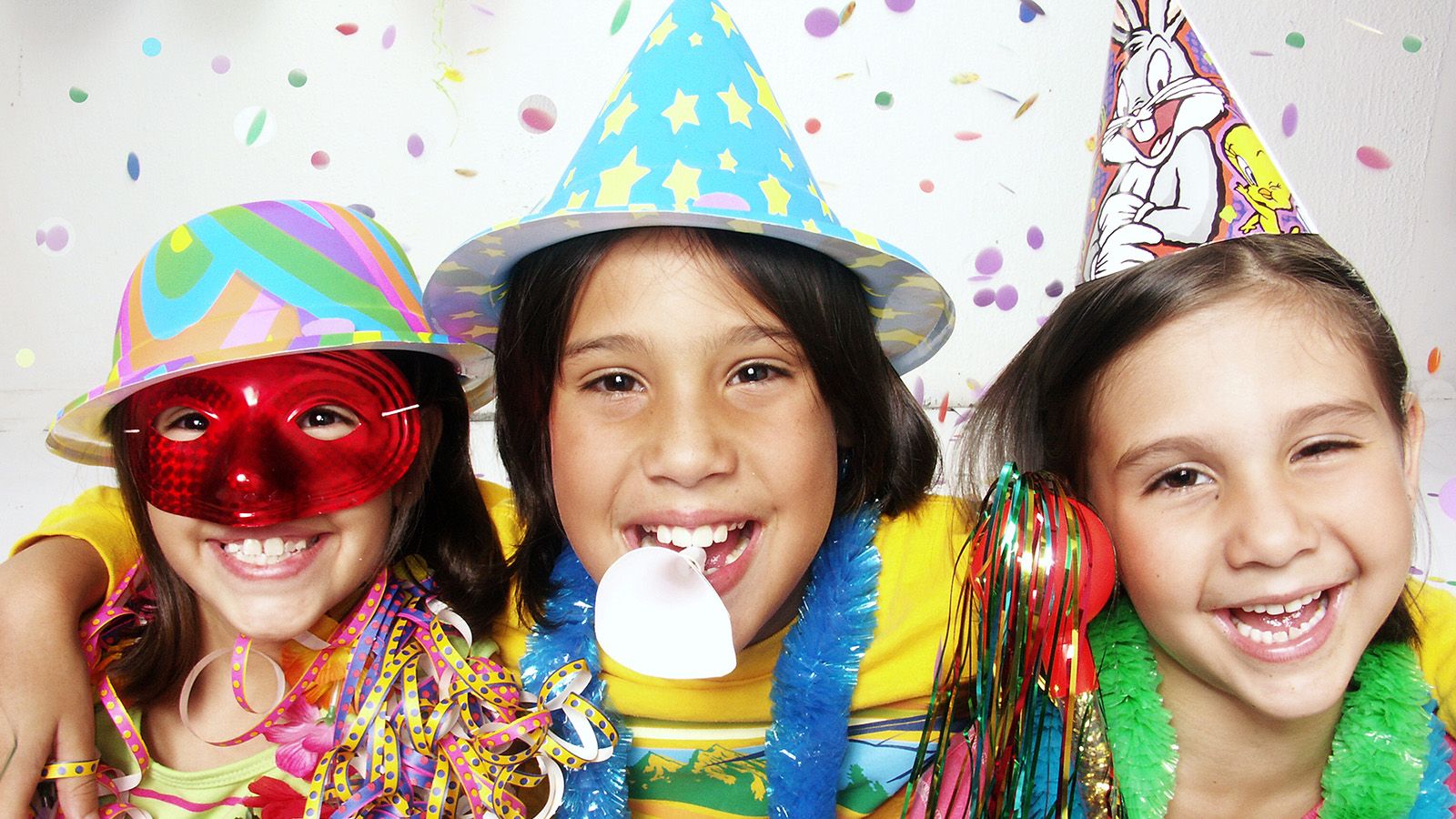 28TH OF DECEMBER FAMILY CARNIVAL
Fun fair for the whole family filled with food, sweets, game stalls, bouncies and other gaming attractions. It's big, it's loud and it's that time of the year to go crazy.
Featuring game stalls, food stalls, music and inflatable attractions.
2 p.m. to 4 p.m. at Infinity Lawn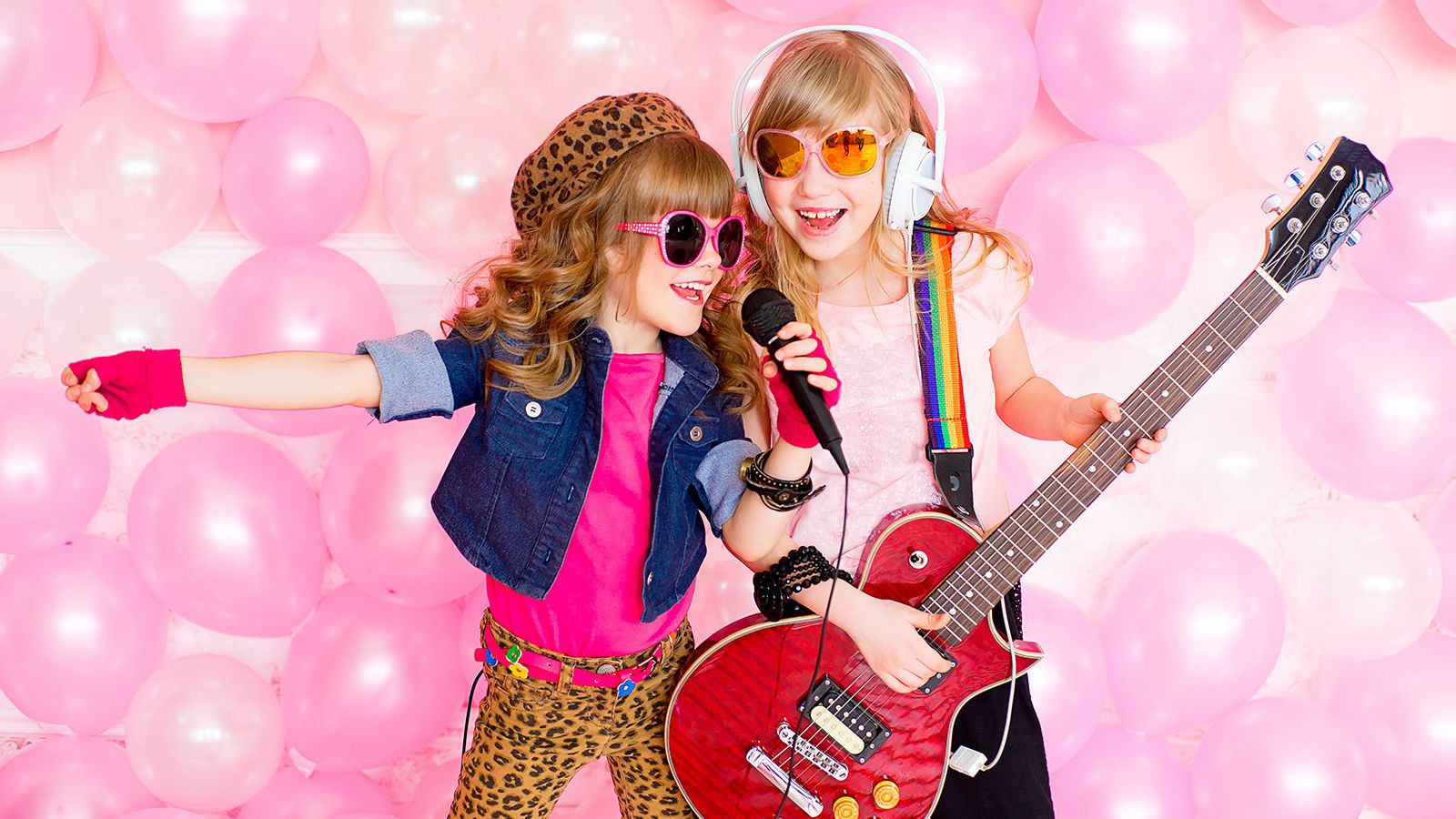 29TH OF DECEMBER ROYAL GOT TALENT
Flaunt your skills: sing, dance, rap, act and play an instrument - the floor is yours!
A platform where hidden talents are revealed. Singing, dancing, magic, gymnastics, drama, everything goes.
6 p.m. to 8 p.m. at Al Saker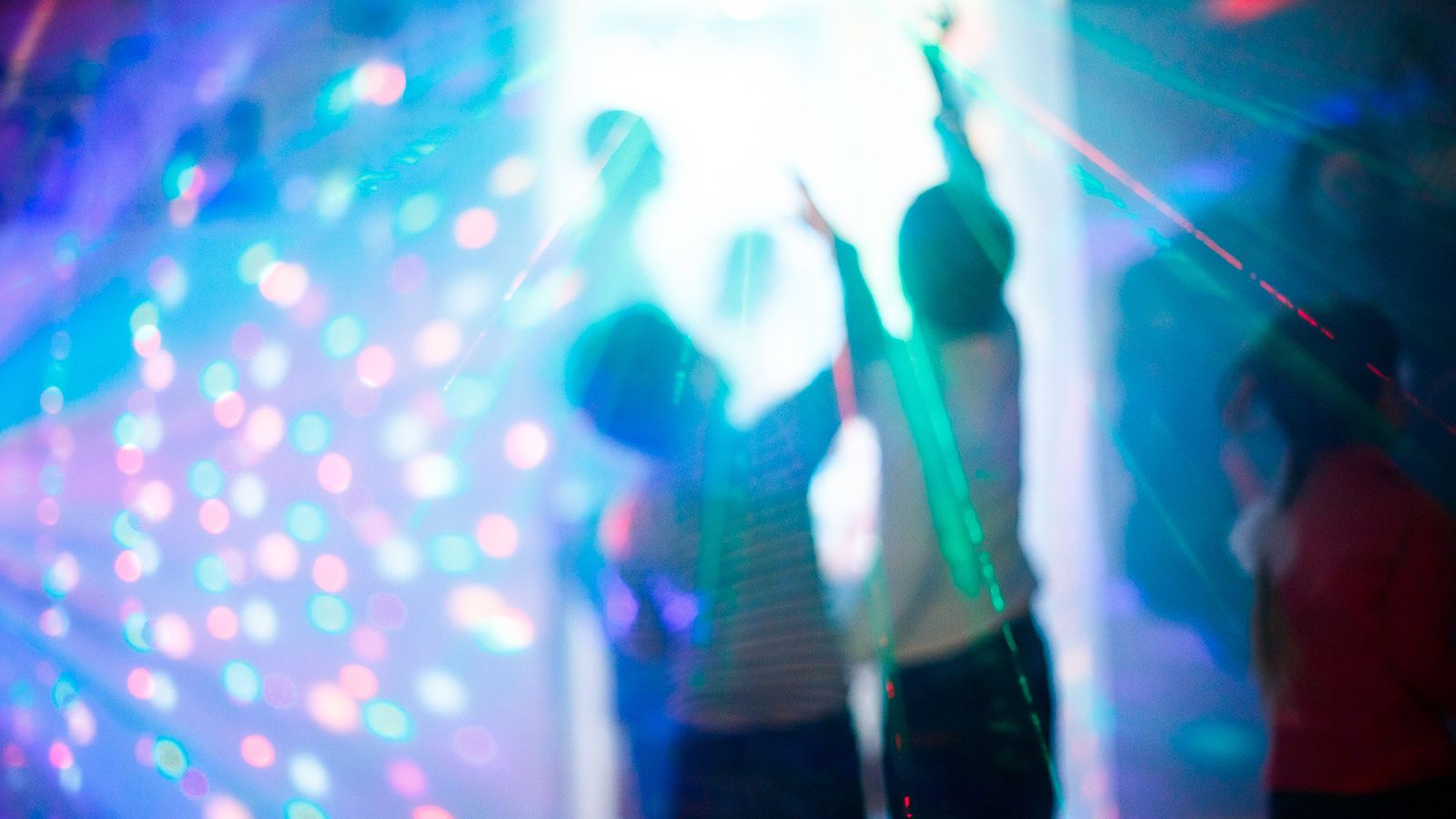 30TH OF DECEMBER ROYAL DISCO
Put your best foot forward and dance the night away. Stayin' alive is the name of the game at this popular dance off.
So bring your best dancing shoes and show us what you got!
6 p.m. to 8 p.m. at Al Saker
31ST OF DECEMBER RELAX ON NEW YEAR'S EVE
Pick a venue of your choice, sit back and enjoy the last evening of 2017 as we look after your little ones with fun & games at our bouncing village.
8 p.m. to 11 p.m. at Party Lawn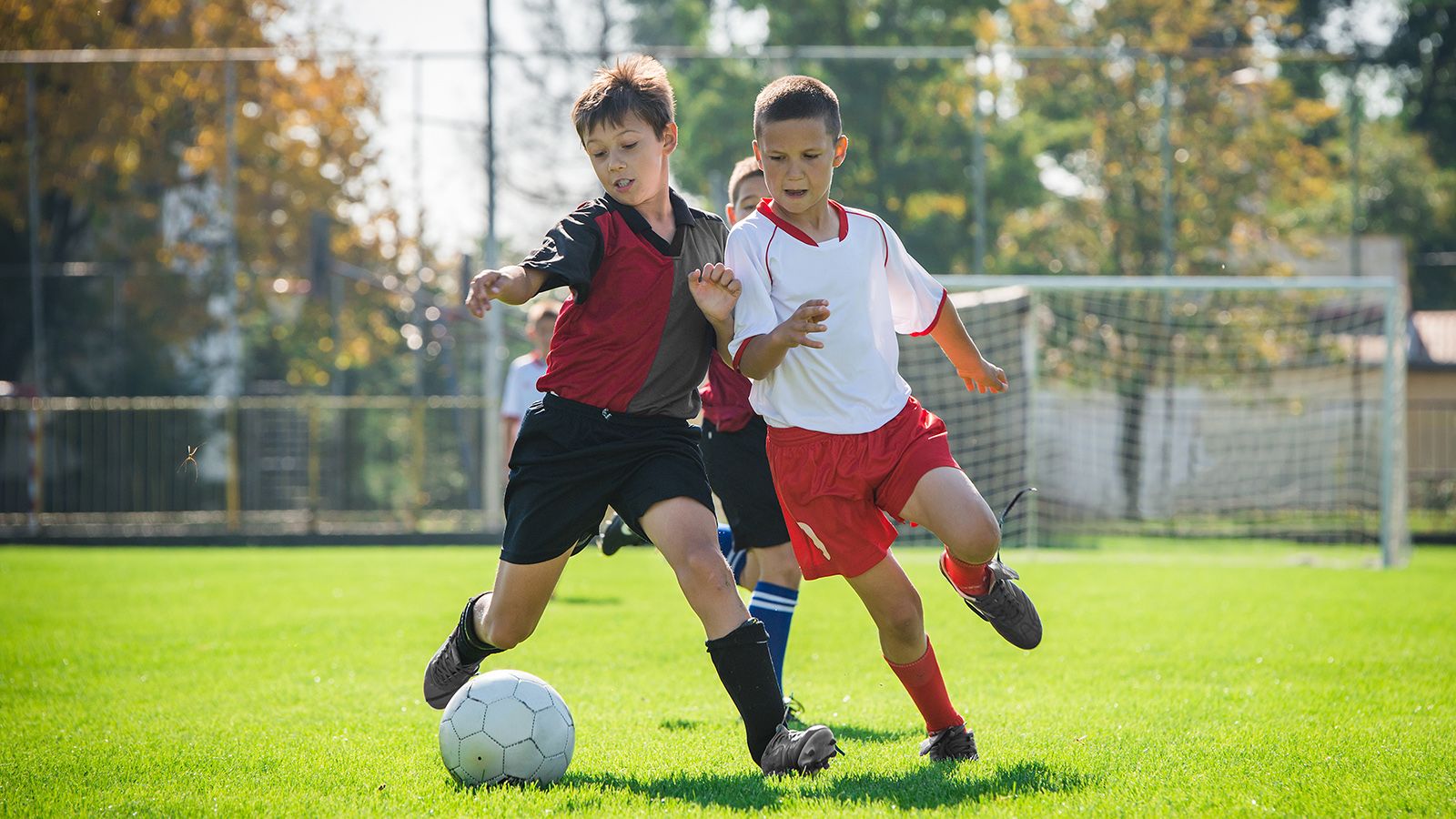 FOOTBALL COACHING & TOURNAMENT 22ND OF DECEMBER TO 3RD OF JANUARY
Be coached by Robbie Fowler and Go-Pro Sports Football Academy from 22nd of December to 3rd of January and improve your football skills.
Daily from 11 a.m. to 12 p.m. at the Infinity Lawn, except 28th of December.
Football tournament on 24th and 30th of December 2 p.m. 4 p.m. at Infinity Lawn.
Important Information
All activities are for residents of the Le Royal Meridien Beach Resort + Spa, residents of the Grosvenor House and Caracalla members. Additional activities available at the Family Kids Club. Please be advised that the dates and location are subject to change without prior notice or due to weather conditions. For more information please contact: +971 4 316 5303.
Kids & Teen Club Activities
There is a large variety of activities; everything from shell painting, clay modeling, tennis, mini versions of volleyball and badminton to banana boats and 'donut' rides.
More fun
The Kids Club also features an air-conditioned indoor clubhouse for the hottest months, a playground as well as plenty of space for beach games, sand castle competitions and fun games in the pool. Throughout the peak seasons, bonfire parties, discos and festive parties are another great feature.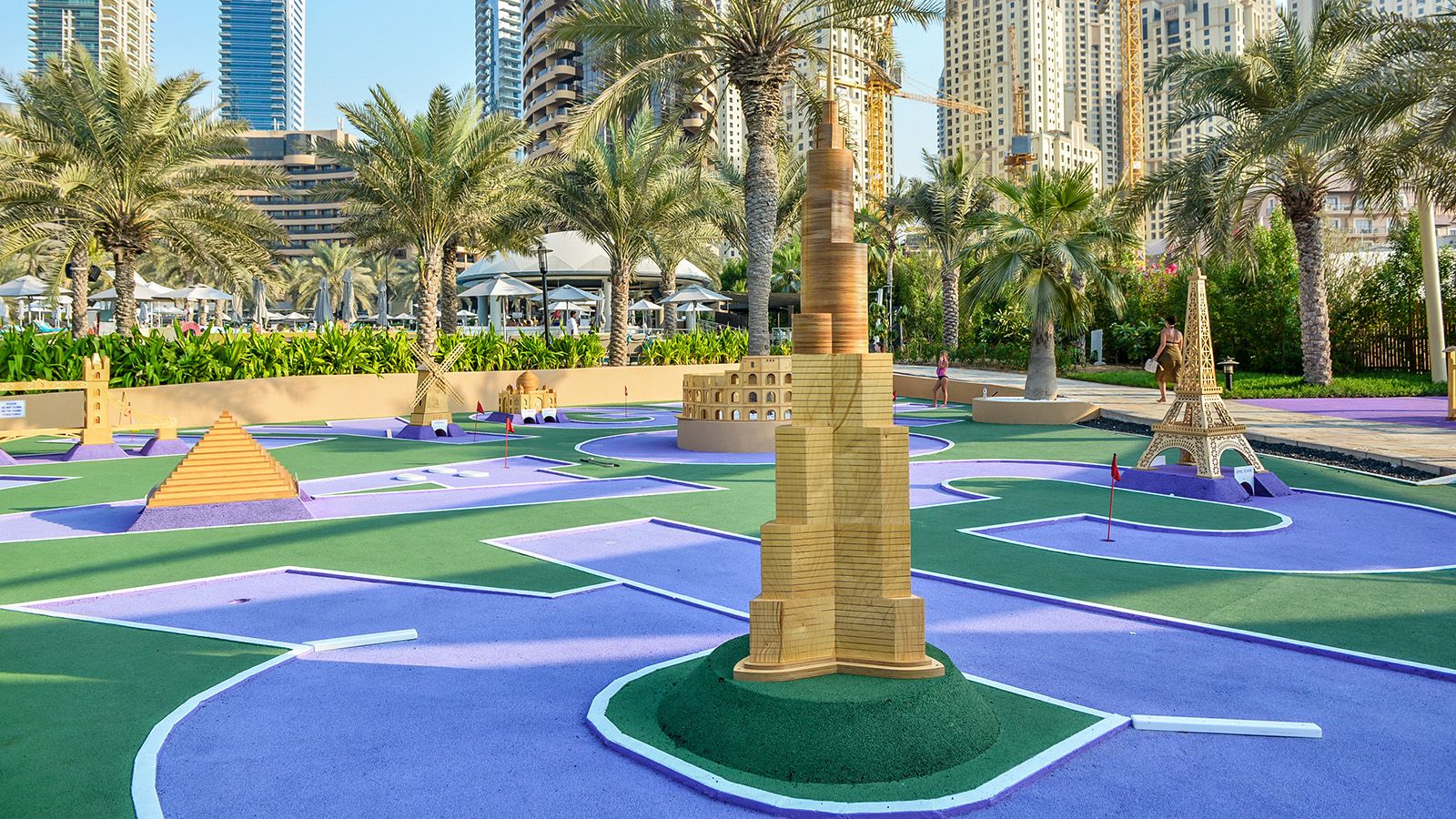 Children are welcome
Upon arrival to the hotel, all young guests receive a Kids Club folder with details of the week's activities as well as other 'wet/hot weather' distractions such as puzzles, drawing and colouring books, and much more.

While mum and dad may debate about what to eat, the kids can opt-in for chicken nuggets and similar dishes as all restaurants have introduced children's menus.
Important Information
Parents should remain within the hotel premises while their children are at the Kids Club. We request parents to inform the Kids Club staff of their location whilst registering their children. Parent must check on their children every 2 hours. Children below the age of 4 should be accompanied by a parent or babysitter at all times.
Kids Club Terms & Conditions